Pam Perkins is a certified wellness coach with a passion and commitment to de-mystify long term sustainable weight loss success. With over 25 years involvement in the medical weight loss industry managing clinics, creating customized client programs, developing strategic relationships with medical professionals, and  leading strategy and success based workshops, Pamela turned her experience, gifts, talents and passion to the wellness coaching profession.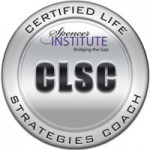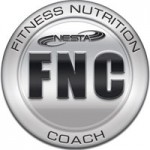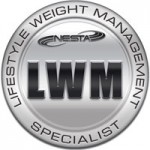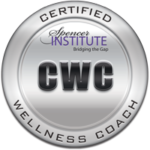 Pam's personal journey, extensive experience and knowledge led to the realization that an integral piece of successful weight loss management was missing. She understands that while everyone is seeking the same end results of weight loss and management the path to the goal is individualized.
With formal training from The Spencer Institute and  spearheading the Take Charge Wellness Program in the Seattle area Pamela brings the skill of refined listening, and uses the client's history, triggers and old habits to build a clear road map for success. Using the mix of food choices, accountability and exercise she creates a structure to keep you in a lower weight body … once and for all.
Pam's style illuminates inner wisdom and knowing, without judgement and with compassion, strength and leadership. She is warm, engaging, focused, supportive and results driven.